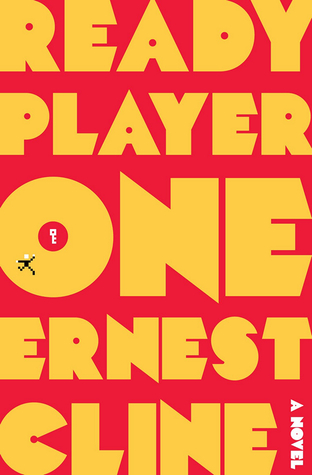 Hosted By
Freda's Voice
Rules:
*Grab a book, any book.
*Turn to page 56 or 56% in your eReader
*Find any sentence, (or few, just don't spoil it) that grab you.
"I spotted several ships camped out in a high orbit above Falco. The usual suspects: crazed fans, wannabe disciples and aspiring bounty hunters."
I chose Ready Player One by Ernest Cline. This is a young adult, sci-fi book which knocked my socks off. This was like being in a video game while reading, highly entertaining, fast past and super interesting, I stayed up and finished this in two days. Don't let the video games aspect turn you off, I don't play video games at all and was fully engaged. If your looking for something different and your into sci-fi this should definitely be on your radar. Have you read any books with similar themes? Did you enjoy this book, let me know in the comments below!!!
Have a Great Weekend!!!